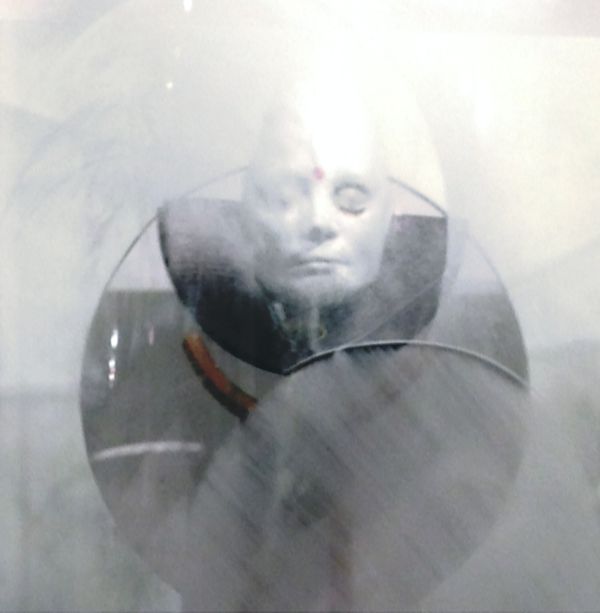 Removing creative blocks
Let us help you reconnect to the source of creativity and inspiration within you. For the most part, when we lose our creativity, it is not the source that is missing. It is our access and expression that is held back. That can occur for many reasons, such as negative experiences, trauma, health issues, a non-supportive environment, lack of focus, or determination.
We can help you recover, strengthen, and advance your creativity. At our disposal, we have a range of healing modalities and interventions to help you reconnect to that vital experience of your source of creativity and aliveness.
Breakthroughs
Let us help you find your own path and direction.
When your creativity is your brand, you are often asked to go beyond reconnecting to your muse or inner inspiration. Success is largely determined by how independent, self-steering, and strong your ability develops to honor and support the practical manifestation of that creativity.
We have had great success in maturing that process. We offer support for creative solutions, re-discovering your creative side, and thinking out of the box.
We apply the tools that work!
Results matter. We have a unique background that combines our considerable experience in supporting creative breakthroughs with our clients with our own personal experiences as creative professionals in our own right. As a team, we have been able to help people reconnect to their creative core directly, helping to release those obstacles or experiences that have challenged that connection.
Roman Oleh is a published author, coach, and educator who has created groundbreaking workshops and draws from a wide breadth of experiences as an art director, photographer, computer programmer, healer, and illustrator. He also has over 30 years of experience as a drummer and music co-ordinator.
Susana Sorí, is a renowned spiritual and energy medicine practitioner, with a depth of experience as an artist herself. She has gained acclaim and won awards for her innovative work as a graphic artist. Susana is also a successful exhibiting artist whose work has been shown internationally and has been part of several major collections.
Susana is no stranger to the practical and management side of the creative arts. She has taught creative expression as an adjunct professor at Florida International University, was the manager and owner of Sorí & Associates, Corporate and Creative Design, an Art Director and Graphic Designer at the Miami Herald and the Director of Audio/Visual Communications at Blue Cross and Blue Shield.